LIBRARY WISH LISTS
It is the goal of the Carroll County District Library to make readily available to the greatest number of the county residents the most wanted materials,​ print and non-print which will meet the educational, recreational, informational, and cultural needs of the community;​ and provide services at an affordable cost.
These "Wish Lists" have been developed due to a reduction in library funding. Anyone purchasing​ materials in support of the library will be recognized​ with a bookplate in his/her honor placed on that item. Once your transaction is complete, you will receive a detailed transaction receipt from Amazon.com for your tax-deductable donation.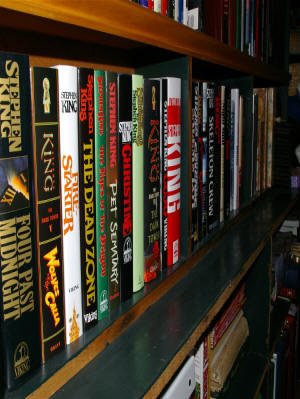 How Can I Help?
1. Visit our wish list.
2. Add items to your cart and choose to have them shipped to the library. (When checking out, select the gift option and add your name and phone number so we know who to give credit to!)
3. Your bookplate will be placed on each item donated to let future readers know of your generous gift to the library!